The Servant of Evil
悪ノ召使
aku NO meshitsukai
"His Significance of Existence"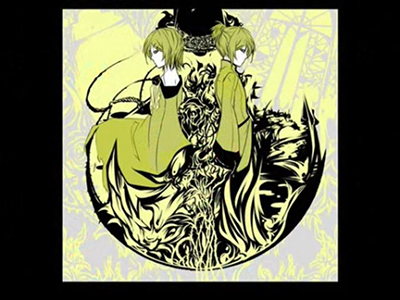 "Because I will protect you, you should keep on smiling."
The story of Allen Avadonia, the younger twin brother of princess Riliane Lucifen d'Autriche, and his devotion to protect her.
Albums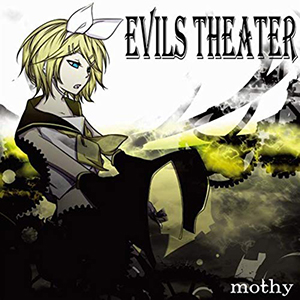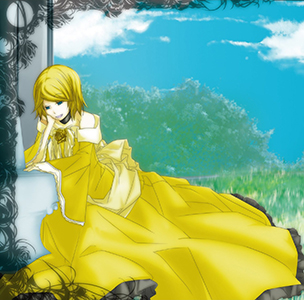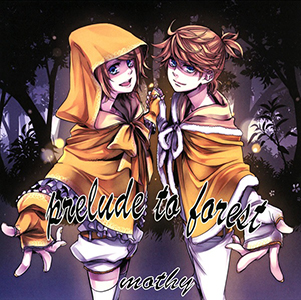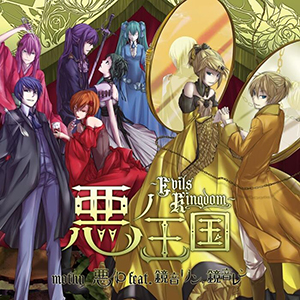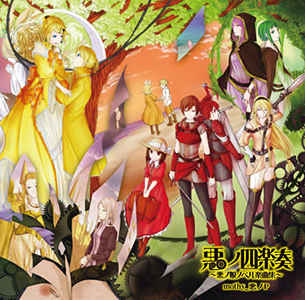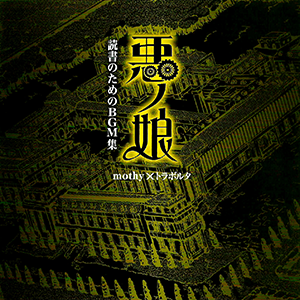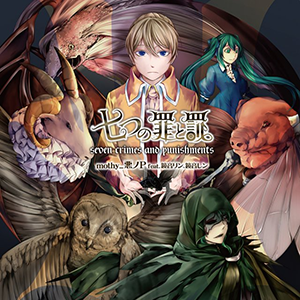 Notes
The original PV featured illustrations by Ichika, Kishida, Mameari, Hitsuji, Shiuka, Kiro, meimei, imin, Sincerity, Yuu., piano, noDuki, Haru, Yamada Rokkaku, sirose, myk, sabo, and Yagami; the ~velvet mix~ PV featured illustrations by gamu, melou, Utsuki Rin, Ikeda, Minami, carl, Niya Shuu, 7:24, Akaza, Ichiko, Tokimura, AKI, touno, Hakuseki, Hizuki, Takanashi, Aki-t, habuki, Ichibyo Rear, Yuzuki, Mareson, Akiko, Suzunya, onigiri565, Saku, Pochin, ametoyo, chiSa, and TO MU.
This song represents Pride in the Deadly Sins of Evil series as the response song to The Daughter of Evil.
The song's title references that of The Daughter of Evil.
A snippet of The Daughter of Evil is played at the beginning of the PV.
The ~velvet mix~ PV for the song features various quotes, with the ~velvet mix~ PV for The Daughter of Evil listing terms assosciated with the quotes.
The piapro upload is described as "It's from the perspective of the servant from the previous song 'The Daughter of Evil', so people who haven't listened to it might not understand it."
mothy's official playlist lists the song as occuring in EC 500 and describes it as "The Lucifenian Revolution. The truth."
The YouTube upload is described as "The story of a young boy who became the princess' servant in the glorious Kingdom of Lucifenia once upon a time."