Versions
Original: The original version of the song uploaded to niconico on November 28, 2008, and to piapro on December 5, 2008. It was later featured on cheeRfuL ~WE LOVE RIN&LEN!~, EVILS THEATER, and Screws, Gears, and Pride.
Instrumental: An instrumental of the original arrangement uploaded to piapro on December 5, 2008, and featured on Screws, Gears, and Pride.
Prism version: A version sung by Kagamine Rin & Len's voice provider Asami Shimoda that was released on her album Prism.
Albums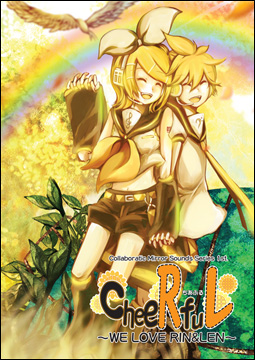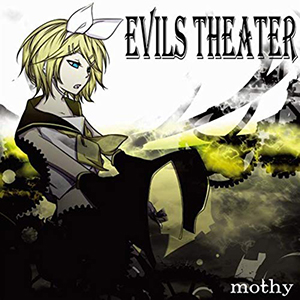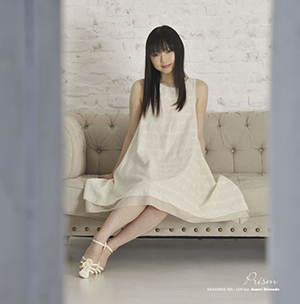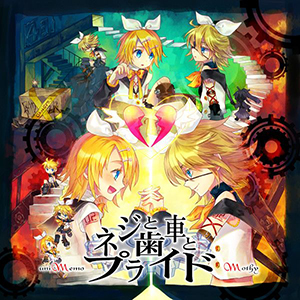 Notes
The PV was illustrated by Maru. with backgrounds from KEMUKEMU Studio.
This song was mothy's first collaboration with unimemo-P; the two credit themselves as Akuyurin.
The Rin heading south is the princess from The Daughter of Evil.
The niconico and piapro uploads are described as "A location somewhere. An intersection somewhere. The song of a meeting. The song of a farewell."