Miniature Garden Girl
箱庭の少女
hakoniwa no shoujo
"Clockwork Lullaby 2"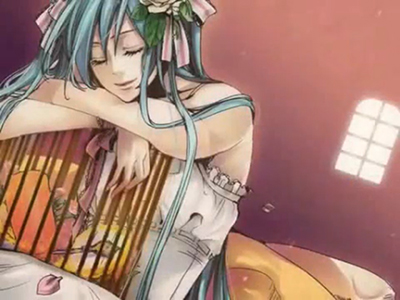 "I don't have to know anything of the outside world."
The story of a disabled girl living inside a room with her father, Gallerian Marlon
Albums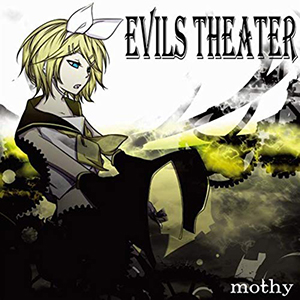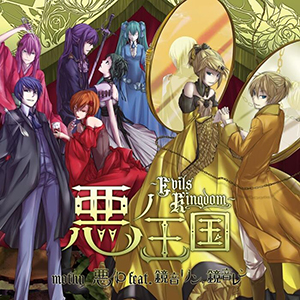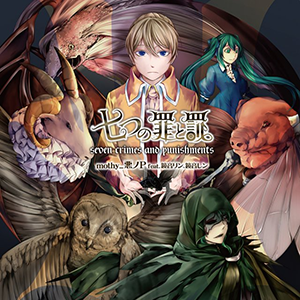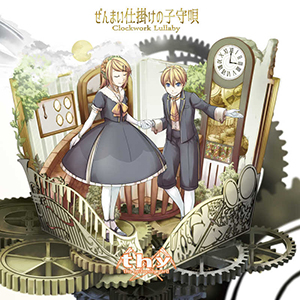 Notes
The PV features art by Aono, Suzunosuke, Tatsuri, Mari no Hito, *tsuitachi*, Momo ☆Y☆A☆, Mayuki, Satsu, Kyururi, Yakou, Hena, Ayakaze, ataru, Chii Oumi, Ha!Ne, and Nez@Benio.
This song represents Greed in the Deadly Sins of Evil series as the response song to Judgment of Corruption.
As the second song in the Clockwork Lullaby series, it is preceeded by Clockwork Lullaby and succeeded by Re_birthday.
mothy noted twice that though the subtitle is "Clockwork Lullaby" the setting is different from the last song.
The colored objects in the songs are references to VOCALOIDs – MEIKO is associated with red and sake, a Japanese alcoholic beverage; KAITO is associated with blue and ice cream, which is eaten with a spoon; and Kagamine Rin & Len are associated with yellow and their surname has the character for "mirror" in it.
mothy's official playlist lists the song as occuring in EC 983 and is described as "The Clockworker's Doll."
The song's gear connects to Clockwork Lullaby, Heartbeat Clocktower, and The Song I Heard Somewhere.