Seven Crimes and Punishments
七つの罪と罰
nanatsu no tsumi to batsu
"Clockwork Lullaby 7"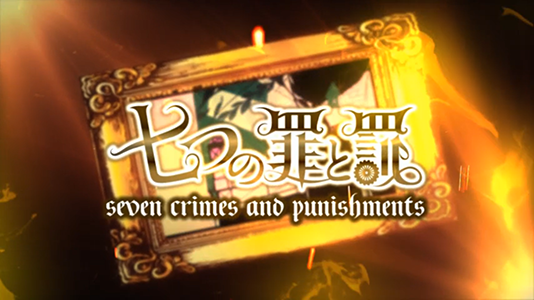 "Come, let's begin."
A song summarizing the Deadly Sins of Evil series.
Albums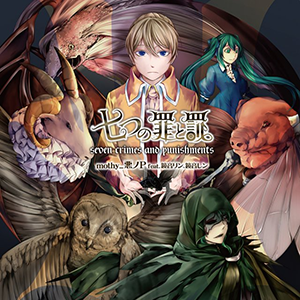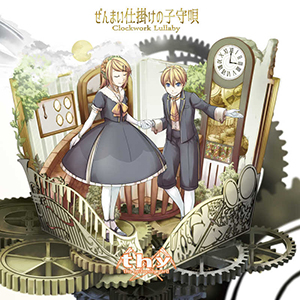 Notes
The PV was illustrated by Ichika and created by Okiku.
As the seventh song in the Clockwork Lullaby series, it is preceeded by Capriccio Farce and succeeded by The Song I Heard Somewhere.
mothy noted that the song was added to Seven Crimes and Punishments last minute, though he thinks it helps tie the album together.
The song's gear connects to Chrono Story and Banica Concerto!!.