Bloodstained Switch
チミドロスイッチ

CHIMIDORO SUICCHI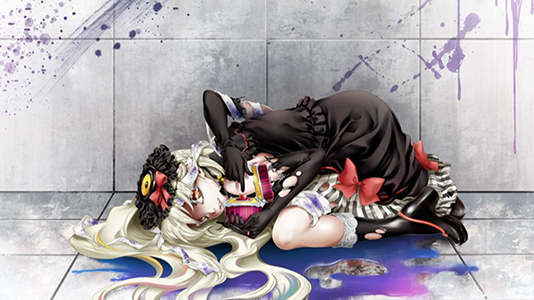 "The one who pressed the switch, it wasn't me."
The story of a girl who has been accuseed of murdering her father.
Versions
Original: The original version of the song uploaded to niconico on December 4, 2012, and later featured on EXIT TUNES PRESENTS VOCALOID™3 Library MAYU SPECIAL 2CD and The Muzzle of Nemesis.
Instrumental: An instrumental of the original linked from its niconico upload.
Albums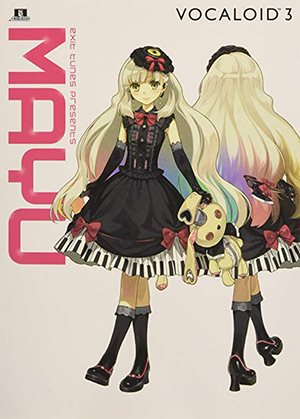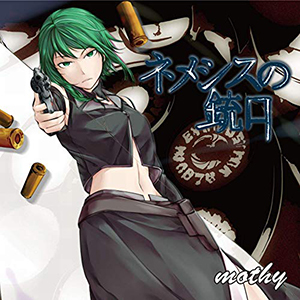 Notes
The PV was illustrated by you-ring.
The character in the video appears identical to MAYU's VOCALOID3 module.
Red and blue symbolism contrasting each other is used throughout the video.
The PV text has references to characters from the Original Sin Story series.
The lyrics page in The Muzzle of Nemesis indicates that the song takes place in BT 1013.
The niconico upload is described as "Her condition is severe."