Re_birthday
"Clockwork Lullaby 3"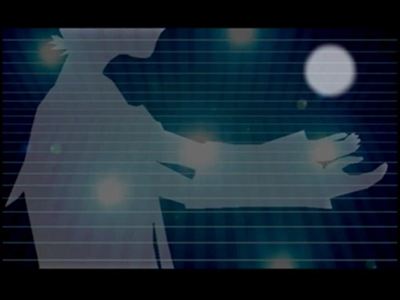 "When I woke, I was alone in a room smeared black."
The story of a young boy trapped inside a black box repenting for his sins.
Albums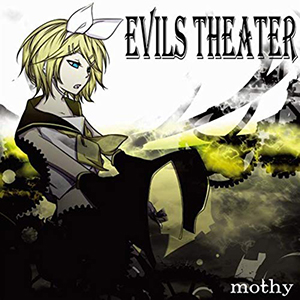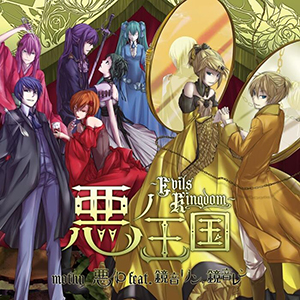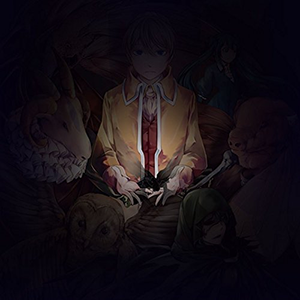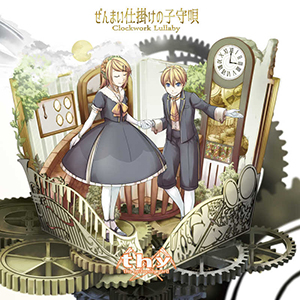 Notes
The original PV's illustration was drawn by mothy.
As the third song in the Clockwork Lullaby series, it is preceded by Miniature Garden Girl and succeeded by Heartbeat Clocktower.
The words the character uses to change the melody are the words learned by the character in Wordplay.
mothy noted that the song's title starting with "re" connects it to regret message.
The character featured in the PV appears identical to Kagamine Len's VOCALOID2 module.
The original PV mirrors the PV for Clockwork Lullaby.
The silhouette for the "ghastly voice" in the new PV is the illustration of Sleep Princess from master of the heavenly yard.
The niconico upload is described as "An event in deep darkness. Or maybe someone's dream. The truth is somewhere in the light."
mothy's official playlist lists the song as occuring in EC ??? and is described as "Details unknown".
The song's gear connects to Clockwork Lullaby and the "NO UTOPIA" black box.