Escape of Salmhofer the Witch
魔女ザルムホーファーの逃亡
majo ZARUMUHOOFAA no toubou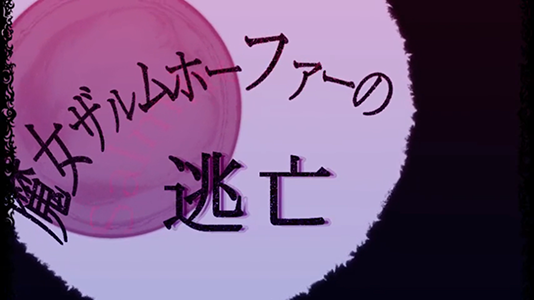 "And the people called me 'Witch'."
The story of Meta Salmhofer, the witch of Merrigod.
Albums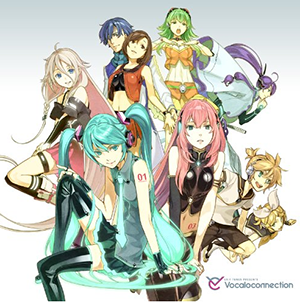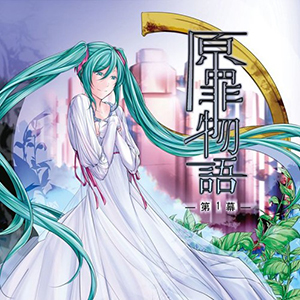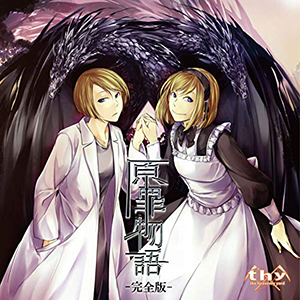 Notes
The PV was illustrated and created by Ichika.
As the fourth song in the Original Sin Story series, it is preceeded by Project "Ma" and succeeded by moonlit bear.
The crow sound effects from the end of the PV are used at the beginning of the pv for moonlit bear.
The niconico upload is described as "Meta Salmhofer. What is she escaping from?"
mothy's official playlist lists the song without a year and describes it as "The birth of the 'Twins of God' by the second Project 'Ma'."