The Daughter of White
白ノ娘
shiro NO musume
"Bystander"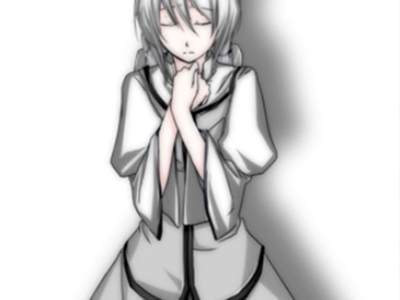 "I'm sorry for being alive."
The story of the outcast Clarithand her first friend Michaela.
Albums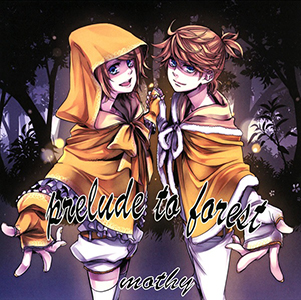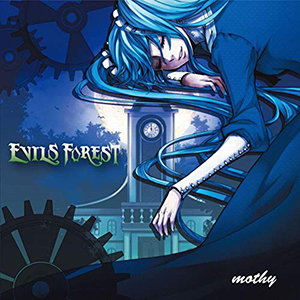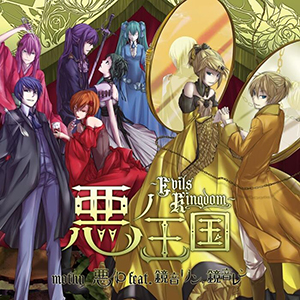 Notes
The PV was illustrated by Ichika, you-ring, Suzunosuke, and Satsu.
The song's title is a reference to The Daughter of Evil.
Yowane Haku's surname is mentioned in the lyrics.
The lyrics to The Servant of Evil and regret message are referenced in the song.
The niconico upload is described as "Once upon a time, in a certain country surrounded by forest. The people who lived there had green hair. However there was one girl who had white hair different from everyone else's..."
mothy's official playlist lists the song as occuring in EC 499~ and describes it as "A girl who lived during the Lucifenian Revolution."