Genesis Girl Gretel
創世少女グレーテル
sousei shoujo GUREETERU
"Arte's Theme"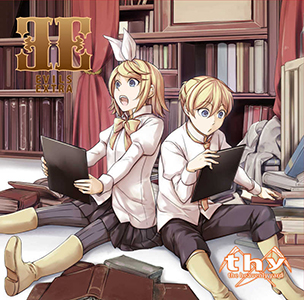 "To birth something, you have to kill."
A song about Gretel's lives as Gretel, Arte, and Ney, and her role as an irregular.
Notes
The song uses a similar melody to and references lyrics from Ending Boy Hänsel and serves as a complement to it.
The song was paired up with Ending Boy Hänsel in supplementary material for EVILS EXTRA.