That King was Born from Mud
彼の王は泥より生まれた
kano ou wa doro yori umareta
"King of Lucifenia"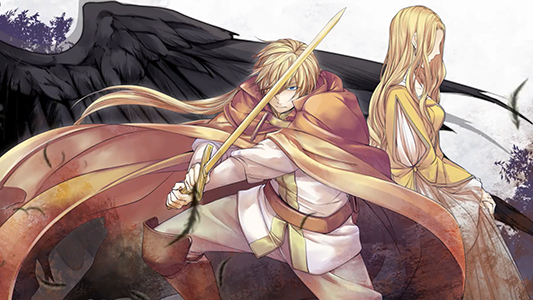 "His heart that loved humanity performed a miracle."
The story of Arth's quest to unify the Evillious region.
Versions
Original: The original version of the song released on EXIT TUNES PRESENTS Vocalocreation feat. Hatsune Miku and later uploaded to niconico and YouTube on October 12, 2016. It was then featured on EVILS EXTRA.
Albums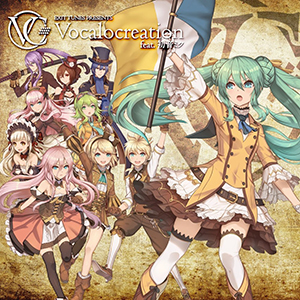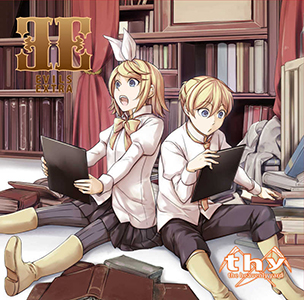 Notes
The PV was illustrated by Ichika.
The song's title was referenced multiple times throughout the booklet for Lucifenia Trinity.
THe niconico and YouTube uploads were described as "That king was born from mud. But there was hardly anyone who knew that. The story of a great king. And, the beginning of the story of the miserable princess and servant."
The song was paired up with Full Moon Laboratory in supplementary material for EVILS EXTRA.