Handbeat Clocktower
針音ノ時計塔
shin'on NO tokeitou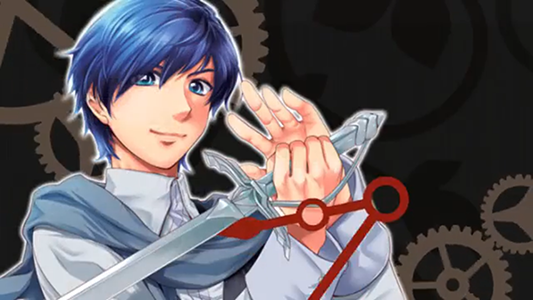 "What in the world is 'evil'?"
The story of Kyle Marlon ascending the Heartbeat Clocktower to confront his mother, Prim Marlon.
Albums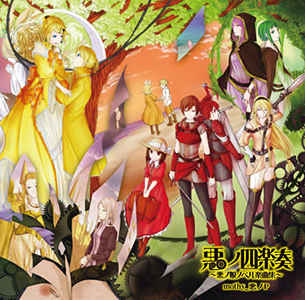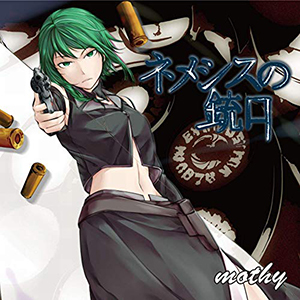 Notes
The PV features illustrations from The Daughter of Evil novel series by you-ring, Ichika, Osamu, batako, GAN, Ui, Yoshida Dondorian, Denki, and Suzunosuke; the PV was created by DNA.
The song uses the same melody as Heartbeat Clocktower and likewise has a similar name.
While it uses the lulila motif as an arrange fo Heartbeat Clocktower, it is not part of the Clockwork Lullaby series.
A shortened version of the PV was featured at Akihabara UDX starting on March 23, 2013.
The PV uses color imagery in the order yellow, green, red, and blue, referencing the order of the novels in The Daughter of Evil series.
The niconico upload is described as "At the top of Marlon's Castle Hedgehog is a looming tower. Also known as the 'Heartbeat Clocktower'. The ticking of the second hand resounds out. A woman waits in a room on the top floor. The curtain rises on the young king's final battle, and then, the curtain closes on the story."
mothy's official playlist lists the song as occuring in EC 505 and describes it as "The Hedgehog Upheaval."
The lyrics page in Muzzle of Nemesis indicates that the song takes place in EC 505.