Chrono Story
クロノ・ストーリー

KURONO · SUTOORII
"Clockwork Lullaby 5"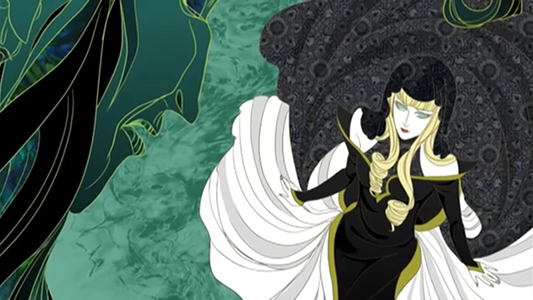 "'Cause my time is infinite anyhow."
The story of Hänsel and Gretel creating the seven deadly sins and Elluka Clockworker beginning her quest to collect them.
Albums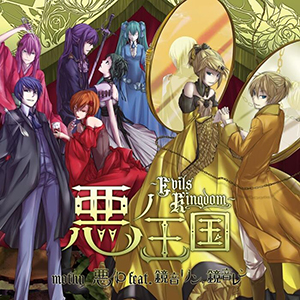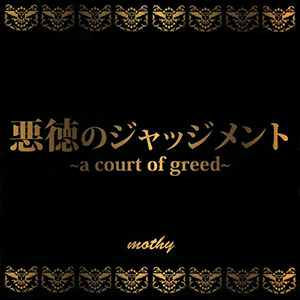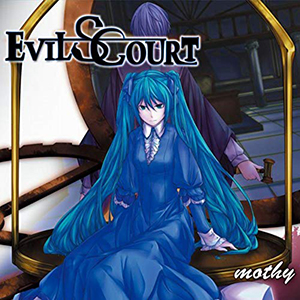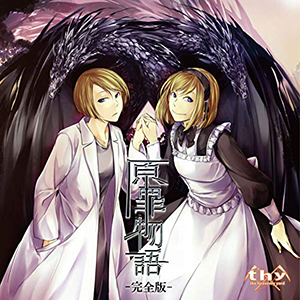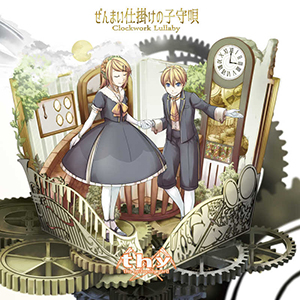 Notes
The PV was illustrated by Rgveta.
As the fifth song in the Clockwork Lullaby series, it is preceeded by Heartbeat Clocktower and succeeded by Capriccio Farce.
It is the twelfth song in the Original Sin Story series and is preceeded by Tale of Abandonment on a Moonlit Night.
mothy stated that the song was designed to connect the Original Sin Story series and Deadly Sins of Evil series.
The end of the PV shows Elluka Clockworker heading to Venomania's mansion from The Lunacy of Duke Venomania.
The niconico upload is described as "A ghastly murder case ocurred in the forest. One year later, the 'Eternal Sorceress' visited the guardian of the forest, 'Held'. That event was the beginning of the sorceress' lengthy story."
mothy's official playlist lists the song as occuring in EC 015 and describes it as "The outbreak of 'the Seven Deadly Sins'."
The song's gear connects to Clockwork Lullaby and Swear an Oath on that Bridge.