Madam Merry-Go-Round
マダム・メリーゴーランド

MADAMU · MERIIGOORANDO
"U-topos"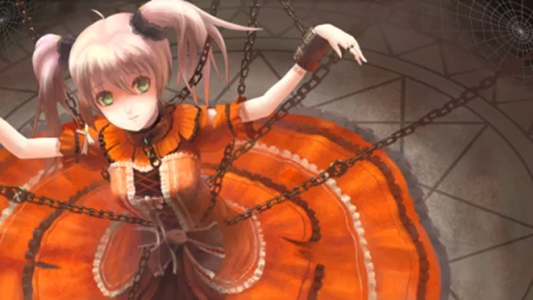 "Welcome to this happy country."
The story of Madam Merry-Go-Round, the queen of the amusement park.
Albums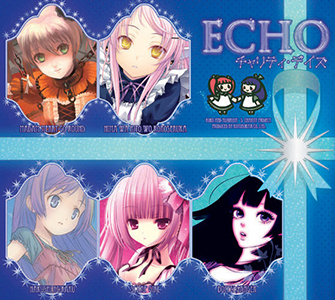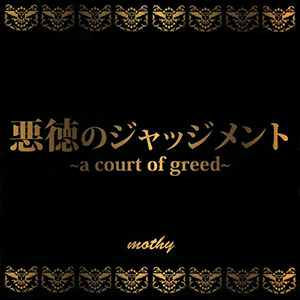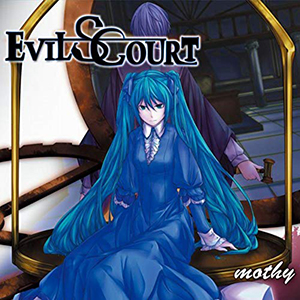 Notes
The PV was illustrated by Denki.
The niconico upload is described as "Ah, happiness happiness happiness…… this is a song of happiness. The utopia is happiness. The happiness is shackles."
The iconography on the lyrics page for the song in Judgment of Corruption ~a court of greed~ indicates that the song takes place in Elphegort.