The Last Revolver
最後のリボルバー
saigo no RIBORUBAA
"Good-by my Lover"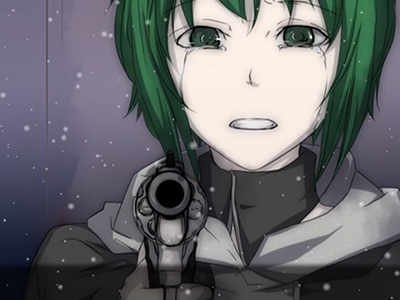 "Goodbye, the one I love."
The story of Nemesis Sudou, who was ordered to shoot her boyfriend by her boss.
Albums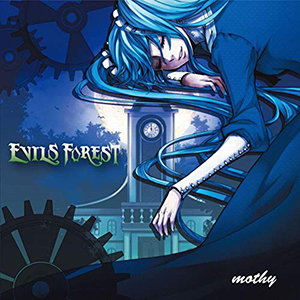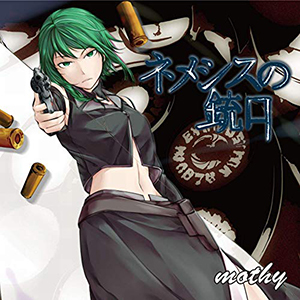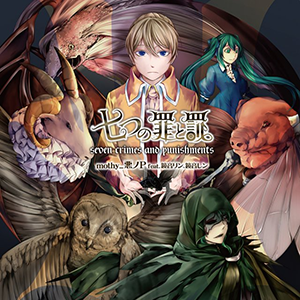 Notes
The PV was illustrated and created by Ichika.
This song represents Wrath in the Deadly Sins of Evil series as the response song to The Muzzle of Nemesis.
mothy published a website with a short piece of prose for the song on March 4, 2010.
The niconico upload is described as "A transient life. Demise brought about by a Christmas present."
mothy's official playlist lists the song as occuring in EC 982 and is described as "Codename: 8."
It is hypothesized in Entr'acte of Evil: The Daughter of Evil Worldguide that the song might occur around EC 610 when Fifth Pierrot is set.
The lyrics page in The Muzzle of Nemesis indicates that the song takes place in EC 982.