Queen Of The Glass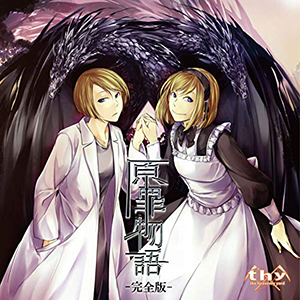 "…And so history is being warped."
The story of Queen Alice Merry-Go-Round recieving the prophecy to start Project "Ma".
Notes
As the second song in the Original Sin Story series, it is preceeded by Prophet Merry-Go-Round and succeeded by Project "Ma".
The lyrics of master of the court are referenced.
Prophet Merry-Go-Round is used as a leitmotif.