Drug Of Gold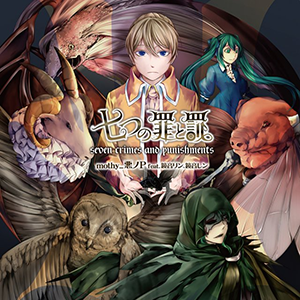 "They were days of just continuing to live."
The story of Banica Conchita's betrothed, Carlos Marlon.
Notes
This song represents Gluttony in the Deadly Sins of Evil series as the response song to Evil Food Eater Conchita.
mothy noted that the initials of the song's title spell "dog".