Flower of the Plateau
プラトーの花
PURATOO no hana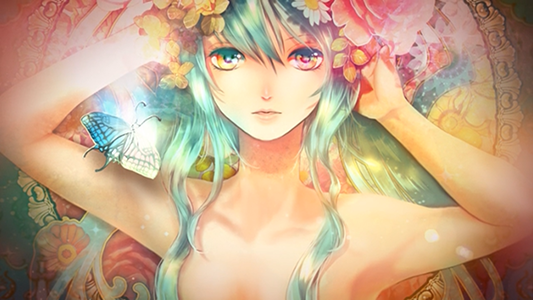 "A flower absolutely must be pure."
The story of Mikulia Calgaround trying to hide her past as a harlot.
Versions
Original: The original version of the song released on VOCALO APPEND feat. Hatsune Miku and later uploaded to niconico on January 13, 2012. It was then featured on The Muzzle of Nemesis.
Instrumental: An instrumental of the original linked from its niconico upload.
Albums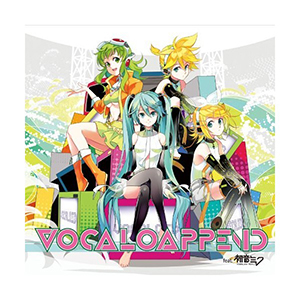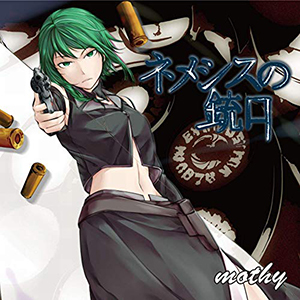 Notes
The PV was illustrated by Yuu.
The niconico upload is described as "A town on a plateau. A peaceful town without any conflict. When was it? The woman came from somewhere and started living in town. Soon she was called the 'Flower of the Plateau', loved by everyone in town. She was always happy, and the townspeople were also happy. However, nobody knew her past."
mothy's official playlist lists the song as occuring in EC 141~ and describes it as "The Calgaround incident."
The lyrics page in The Muzzle of Nemesis indicates that the song takes place in EC 147.