Clockwork Lullaby
ぜんまい仕掛けの子守唄
zenmaijikake no komoriuta
"Clockwork Lullaby 1"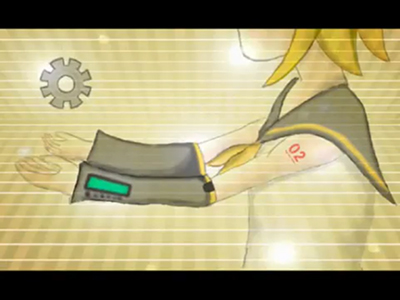 "This singing voice is the clockwork lullaby."
The story of a young girl singing a lullaby.
Albums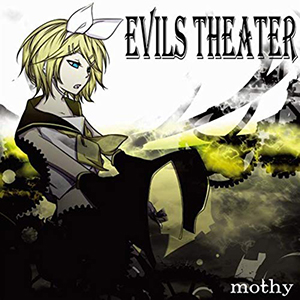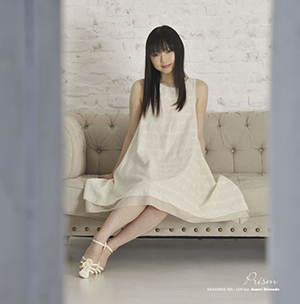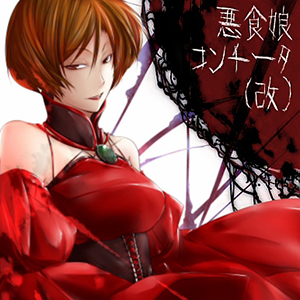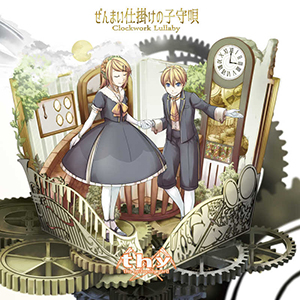 Notes
The original PV's illustration was drawn by mothy.
As the first song in the Clockwork Lullaby series, it is the first song to feature the complete lulila motif, and is preceded by Wordplay and succeeded by Miniature Garden Girl.
The first two lines of the song mirror the last two lines of Wordplay.
The character featured in the PV appears identical to Kagamine Rin's VOCALOID2 module.
The additional lyrics in Key Of Word reference the title of Miniature Garden Girl.
The song's gear connects to Miniature Garden Girl, Re_birthday, and Chrono Story.