Judgment of Corruption
悪徳のジャッジメント
akutoku no JAJJIMENTO
"Mammon's Court"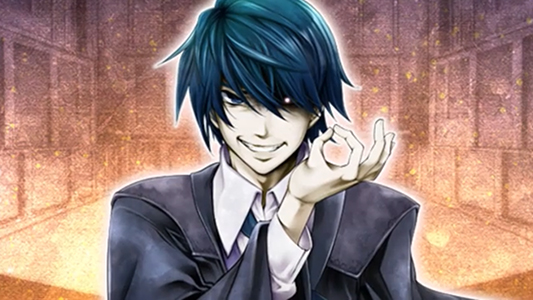 "Money is the best lawyer in Hell."
The story of the corrupt judge Gallerian Marlon.
Albums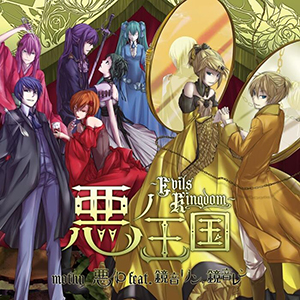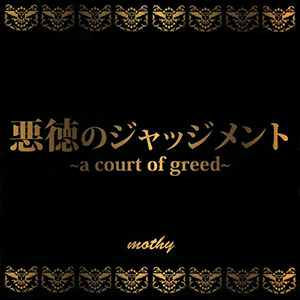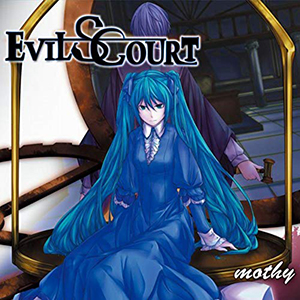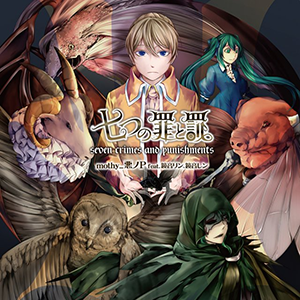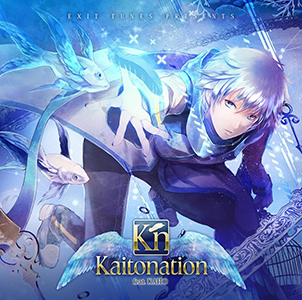 Notes
The PV was illustrated by you-ring.
This song represents Greed in the Deadly Sins of Evil series, with Miniature Garden Girl as its response song.
The song references the lyrics of Miniature Garden Girl, and the song's title is also used in the PV's text.
The PV's fourth title card uses a pun on how the Japanese words for "death" and "four" are homophones.
The end of the PV references Re_birthday.
A short trailer for the PV was uploaded on December 21, 2010.
The niconico upload is described as "The tale of a greedy and heinous judge. Hammer."
mothy's official playlist lists the song as occuring in EC 983 and is described as "The Leviantan Civil War. 【Avaritia】"
The YouTube upload is described as "Evillious year 983. In the USE, there was a man who directed the courthouse under the government administration, and took in personal profit……"
The iconography on the lyrics page for the song in Judgment of Corruption ~a court of greed~ indicates that the song takes place in the Union State of Evillious.