Wordplay
言葉遊び
kotoba asobi
"Clockwork Lullaby ZERO"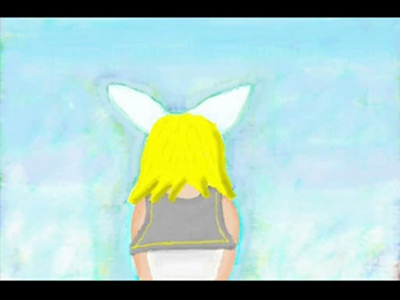 "Around the time I memorized the word called evil."
The story of a young girl learning various words and about the world through them.
Notes
The PV's illustration was drawn by mothy.
As the "zeroth" song in the Clockwork Lullaby series, it is the first song to feature part of the lulila motif, and is succeeded by Clockwork Lullaby.
The first portion of the song exclusively uses hiragana, while the second portion starts incorporating kanji.
The character featured in the PV appears identical to Kagamine Rin's VOCALOID2 module.