Regret Message
リグレットメッセージ

RIGURETTO MESSEEJI
"Fallen Angel"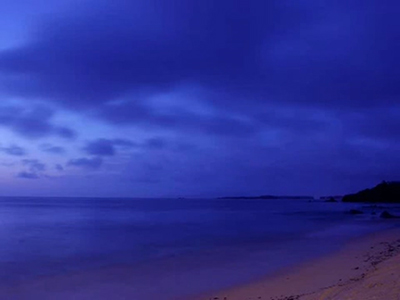 "A secret tradition that you taught me."
The story of Riliane Lucifen d'Autriche after the revolution sending a bottle out to sea, hoping the wish inside will be granted.
Albums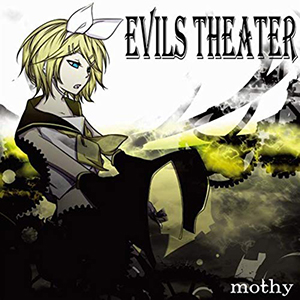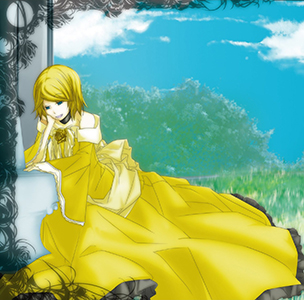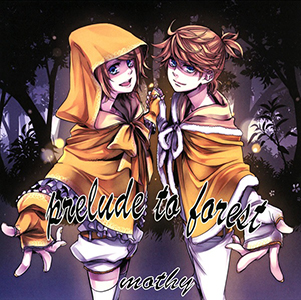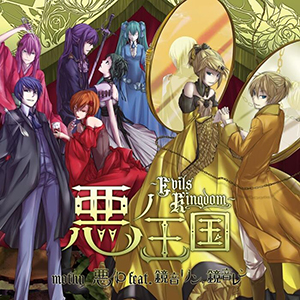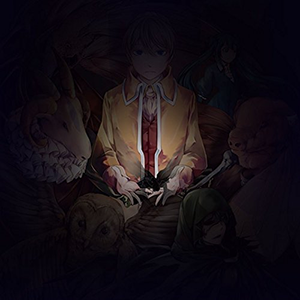 Notes
The picture used in the original PV was posted by MAKOTO to Yakei Navi; it has since been deleted from the site.
The new PV uses Ichika's illustrations from master of the heavenly yard.
The song takes place after The Daughter of Evil and The Servant of Evil, referencing events from the songs.
The niconico upload is described as "Q: Is this a continuation of that? A: I think it's good for everyone to have their own interpretation."
The piapro upload is described as "The interpretation is left to the viewer".
mothy's official playlist lists the song as occuring in EC 5?? and describes it as "Details unknown."