Heartbeat Clocktower
ハートビート・クロックタワー

HAATOBIITO · KUROKKUTAWAA
"Clockwork Lullaby 4"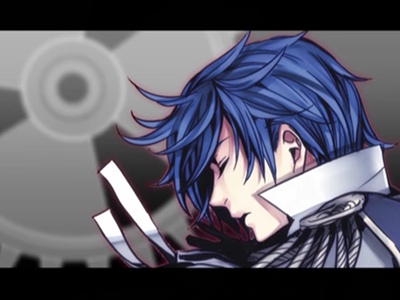 "Just before his death, a solitary man created that small theater deep in the forest."
The story of Gear, whose "role" to watch over a small theater and the inhabitants that reside in it, particularly the clockwork doll.
Albums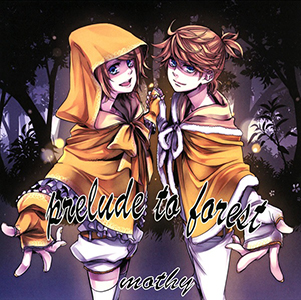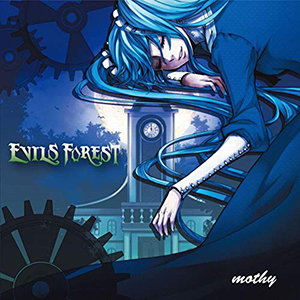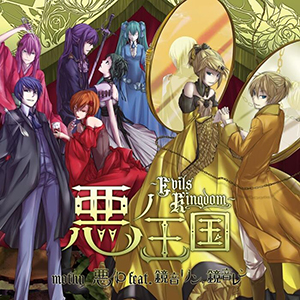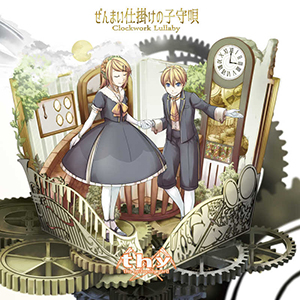 Notes
The PV was illustrated by Suzunosuke.
This song was uploaded to piapro on the same day as To You of Few Words.
As the fourth song in the Clockwork Lullaby series, it is preceeded by Re_birthday and succeeded by Chrono Story.
The clockwork doll previously appeared in Miniature Garden Girl.
The Forest Version PV lists off the Latin names for the seven deadly sins and assosciates them with various characters – the princess from The Daughter of Evil with superbia (pride); Banica Conchita from Evil Food Eater Conchita with gula (gluttony); the tailor from The Tailor of Enbizaka with invidia (envy); a Camui Gackpo character with (luxuria) (lust); a KAITO character with avaritia (greed); a Hatsune Miku character with acedia (sloth); and a GUMI character with ira (wrath). Additionally, the phrases "graveyard", "court", "hellish yard", and "heavenly yard" appear, referencing the events of the Last Judgment mentioned in the Bible's Book of Revelation.
The Forest Version PV uses text from the booklet for EVILS THEATER.
mothy's official playlist lists the song as occuring in EC 990 and is described as "The forest theater."
The song's gear connects to Miniature Garden Girl and the "NO GOD" black box.