Watching Us
僕らを見ていた
bokura wo miteita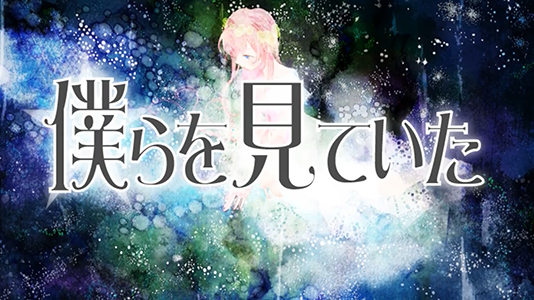 "Humans never rest, they work even through the dead of night."
The story of a star observing the humans below her.
Notes
The PV was illustrated by Yoshida Dondorian.
The song is based on Mimei Ogawa's "The conversations of stars one night".
The lyrics page in The Muzzle of Nemesis indicates that the song takes place in BT 3214.