Ending Boy Hänsel
終末少年ヘンゼル
shuumatsu shounen HENZERU
"Pollo's Theme"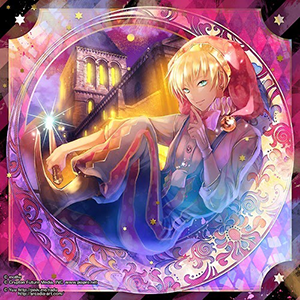 "If his body should rot away, he'll be reborn any number of times."
A song about Hänsel's lives as Hänsel, Pollo, and Lemy, and his role as an irregular.
Notes
The song Genesis Girl Gretel serves as a complement to Ending Boy Hänsel.
The song was paired up with Gensis Girl Gretel in supplementary material for EVILS EXTRA.