Albums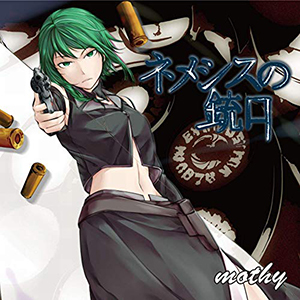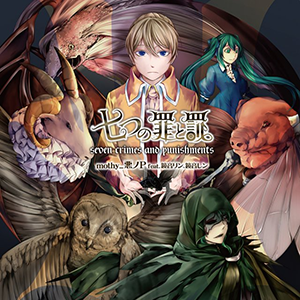 Notes
The PV was illustrated by Ichika.
This song represents Wrath in the Deadly Sins of Evil series, with The Last Revolver as its response song.
This was the first song to be publicly uploaded to mothy's YouTube account since he created it on June 19, 2012.
The timeline seen at the beginning of the PV was later listed in full in the The Muzzle of Nemesis booklet.
The song references the events of The Last Revolver, Judgment of Corruption, and Miniature Garden Girl.
Judgment of Corruption's lyrics and PV are both referenced.
Nemesis being codenamed 8 and working for Pere Noel is a reference to Eighth Sniper from Fifth Pierrot.
The end of the PV shows the other six main characters from the Seven Deadly Sins series in reverse chronological order.
The niconico and YouTube uploads are described as "'Wrath' revealed. The revolver of revenge is pointed at the mastermind. In order to judge him."
mothy's official playlist lists the song as occuring in EC 983 and is described as "The Leviantan Civil War. The truth. 【ira】"
The lyrics page in The Muzzle of Nemesis indicates that the song takes place in EC 983.